PROSOULS, an Adventist faith-based charitable organisation based at Mampong Ashanti (Mampong Central SDA Church)has presented assorted items worth thousands of Ghana cedis to some widows and widowers in the Mountain View Ghana conference of the Seventh-day Adventist church in the Mampong District.
The churches include Mampong Central, Newtown Church, Zion Church, Bethel Church, New Damang Church, and Daaho Bosofour Church members were available for the presentation. About thirty (30)widows and widowers received the items.
The items presented include rice, cooking oil, tin fish, and clothes.
The donation forms part of PROSOULS' efforts to cushion people especially, widows and widowers against the negative economic effects of the COVID-19 pandemic.
Presenting the items to the widows and widowers at the Mampong Central SDA Church premises the Head Pastor, Pastor Henry Brenya Afoakwa said PROSOULS gesture was born out of inspiration from Proverbs 22:9 which stated that: "the generous will themselves be blessed for they share their food with the poor."
He praised PROSOULS for that wonderful gift to the widowers and widows.
Mr. Franklin Owusu Sekyere the Executive Director of PROSOULS in his remarks said, "Our donation comes from a noble heart. We started with feeding souls with the word of God but we realised that it was not enough. That is why we decided to put little food on the table for the widowers and widows, and hope to extend the kind gesture to widows and widowers in various churches in the Mountain View Ghana conference in the coming months.
In his concluding remarks, the Executive Director called on everybody and urged organisations to emulate the steps taken by PROSOULS to help bring smiles among widows and widowers.
The widows and widowers expressed their gratitude to PROSOULS for their thoughtfulness and kind gesture.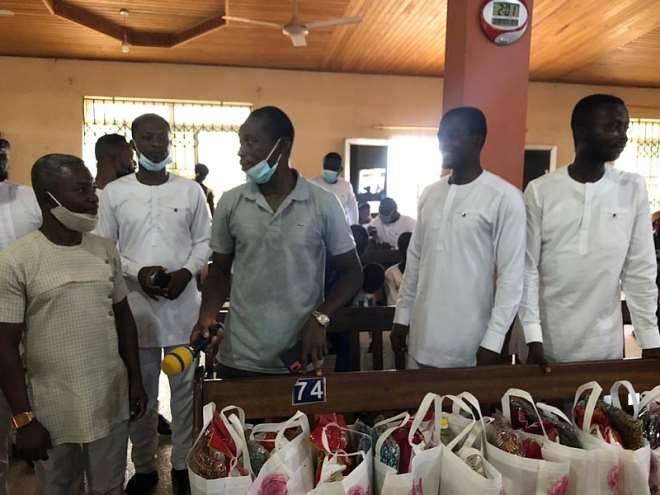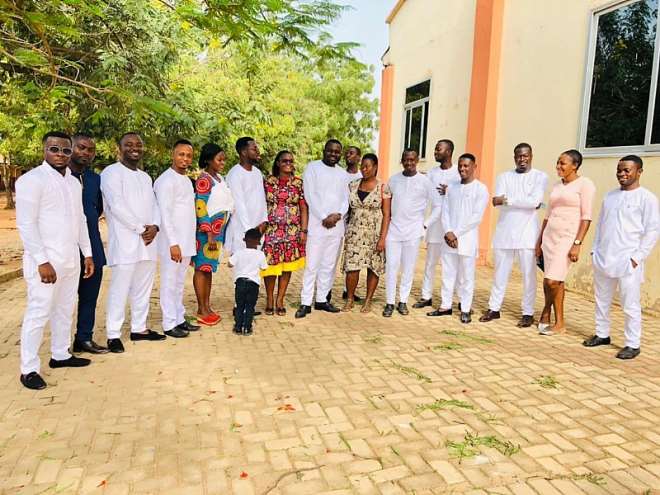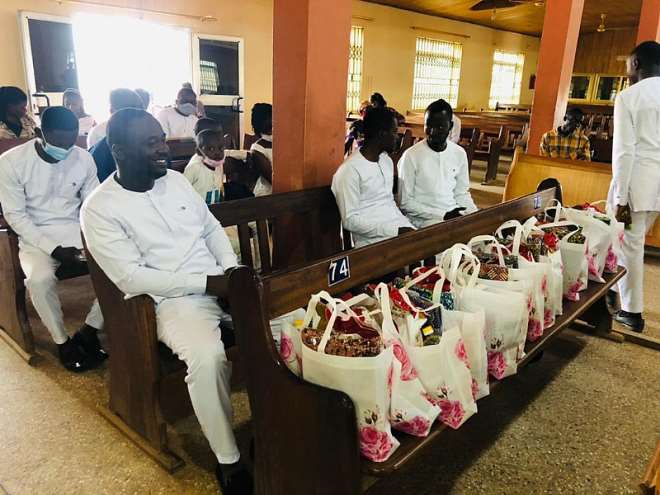 AMA GHANA is not responsible for the reportage or opinions of contributors published on the website.