The Minister for Sanitation and Water Resources, Cecilia Abena Dapaah, has commended the contractor, Zoomlion Ghana Limited, for good work done on the Kpong de-commissioning and re-engineering landfill site.
During a working visit to the site on Friday, April 9, 2021, she said "you have not disappointed us, and we are impressed with the level of work."
The Kpong decommission and re-engineering landfill site, which covers about 47 acres of land, when completed will be turned into a recreational facility.
The minister, therefore, called for support from Ghanaians for the government as it embarks on human intervention projects such as this.
She acknowledged the president, Nana Addo Danquah Akufo Addo, for prioritizing water and sanitation in his government.
"He brought sanitation to the fore, and we are seeing the fruits of this," she stated.
The minister also acknowledged the president for the freebies during the height of the Covid-19.
The Greater Accra Regional Minister, Henry Quartey, suggested that such projects should be replicated in other landfills across the country.
The Chairman of Zoomlion, Dr. Joseph Siaw-Agyepong, on his part, observed that the project shows a sign of good leadership and innovation and he attributed this to president Nana Addo.
"Research in Africa shows that there are no re-engineering and de-commissioning of landfill sites in Africa but thanks to President Nana Addo we have one in Ghana," he stressed.
On behalf of the local contractors, he thanked the sanitation minister for believing and giving them the opportunity to work.
"We local contractors have learned a lot of skill from this assignment," he mentioned.
He prayed that the site will become a model for other countries to learn from so their skills will be sort after across the world.
He assured the minister that they are committed and focus to ensure that the project is completed on time.
The project was awarded to Zoomlion in 2020 and it is expected to be completed in December 2021.
EAP consults were also contracted to supervise the work to ensure quality assurance and value for money.
The site has currently stopped receiving waste and it is in the encapsulation process. It has also drilled gas wells to trap gas. Fencing has also been carried out across the site.
The next stage is to cover the fill, undertake landscaping and revegetation.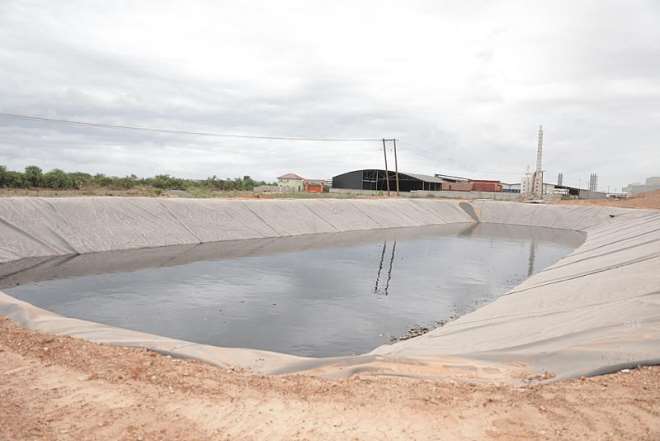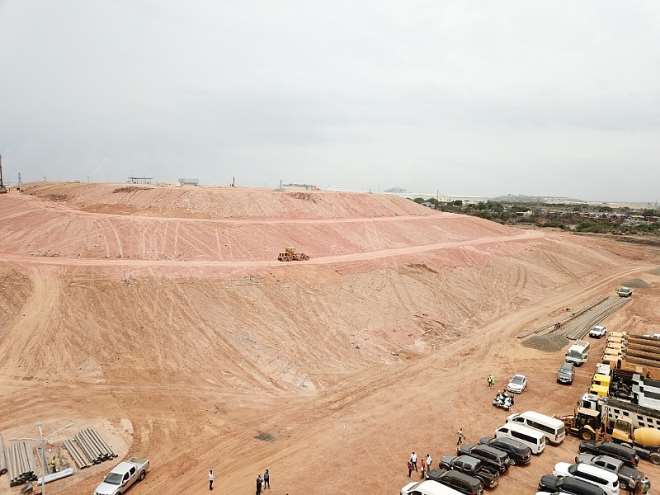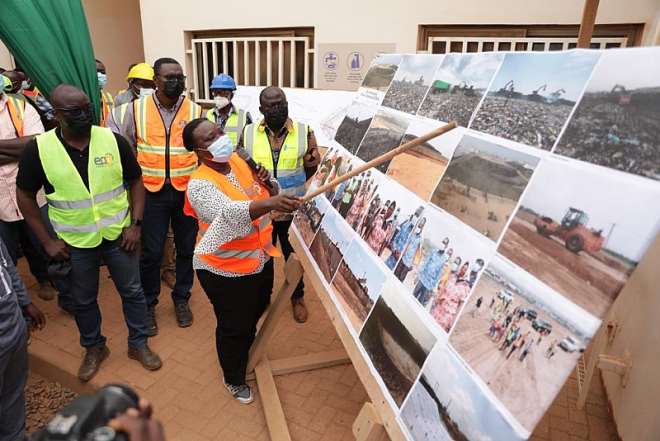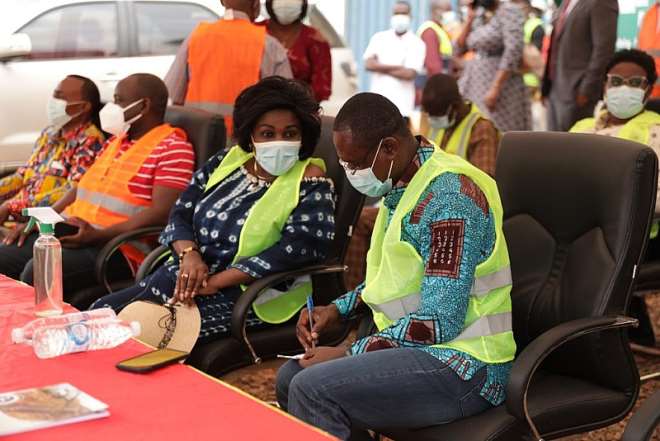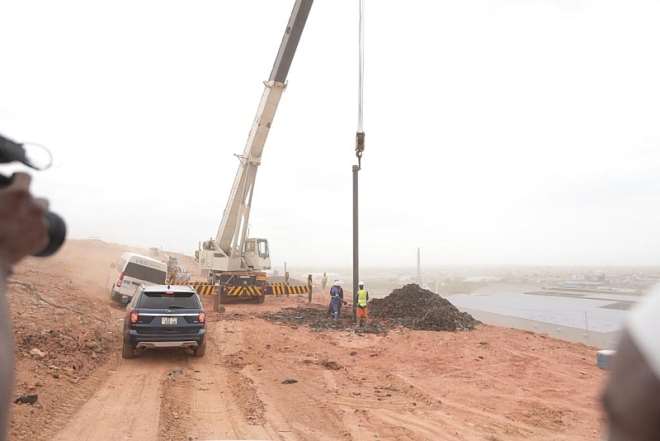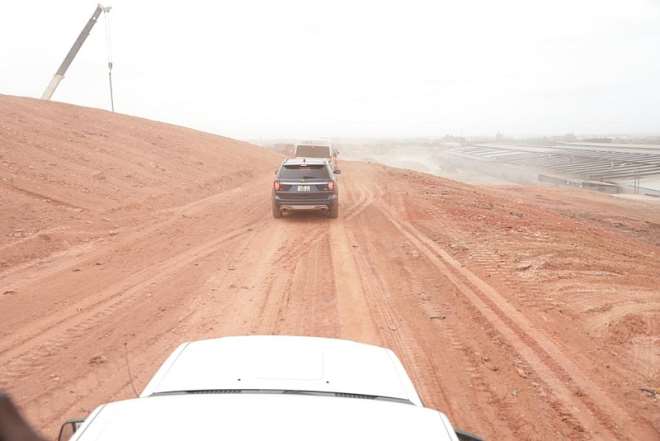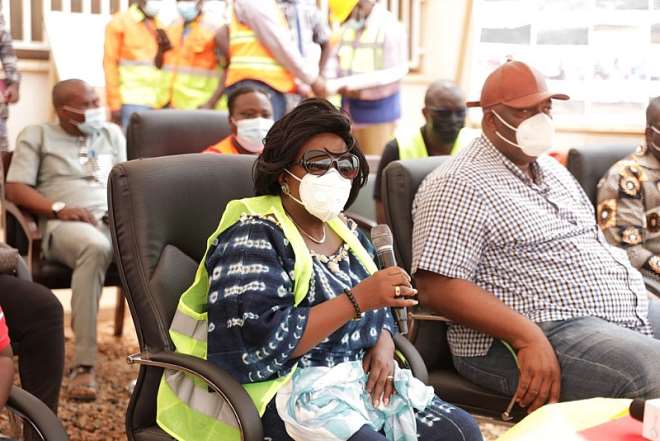 AMA GHANA is not responsible for the reportage or opinions of contributors published on the website.