The Member of Parliament for Odododiodoo and a Member of Parliamentary Select Committee on Local Government, Nii Lante Vanderpuiye has stated that the 10 Pesewa Sanitation Levy will enhance the management of Landfill sites in the country.
He said the delay in the release of funds for the management of landfill sites would be a thing of the past with the introduction of the new Sanitation and Pollution Levy.
Hon. Vanderpuiye made this statement during a working visit to the Kojokrom landfill site by members of Parliamentary Select Committees on Sanitation, Finance, and Local Government on Monday at Takoradi in the Western Region.
"We are happy the Sanitation and Pollution Levy has come. The levy will go a long way and help us in the management of the landfill sites", the Odododiodoo MP emphasized.
He also expressed worry over the delay in the release of funds to the Assemblies in the management of landfill sites and suggested a situation where funds should be released directly to the Assemblies for the aforementioned purpose as opposed to the usual centralized process of releasing funds.
The Visit which would take the Parliamentary select Committee Members to landfill sites in eight (8) regions which are being managed by Zoomlion Ghana Limited is to enable them to ascertain the progress of work and advise the government through Parliament accordingly.
On his part, the MP for Zabzugu Hon. Jabaah John Bennan expressed disappointment in the way the sector Ministry has failed to adequately resource the Assemblies to carry out their function in respect of landfill management.
He revealed that since 2017, the Ministry of Local Government has not been able to support the Metropolitan Municipal and District Assemblies (MMDAs) in that regard.
The MP who was the former MD for Rusaben Waste management further disclosed that "I started managing dumpsites in Takoradi and I closed down the Kojo krom dump site".
He, therefore, urged the government to take the issue of landfill management in the country seriously and called for action to be expedited in the release of funds.
The MCE for Sekondi Takoradi Mr. Abdul Moomen Issah assured the Committee Members that the Assembly is ready to for the rains upon a question by a member of the Committee.
He indicated that plans are far advanced to ensure that the gains made in the management of the landfill site is not destroyed by the impending rains.
He also mentioned the lack of funding as one of the issues impeding the work maintaining that as an assembly we have a limit, we have other responsibilities as well.
The MCE however expressed the Assembly's commitment to decommission the landfill sites.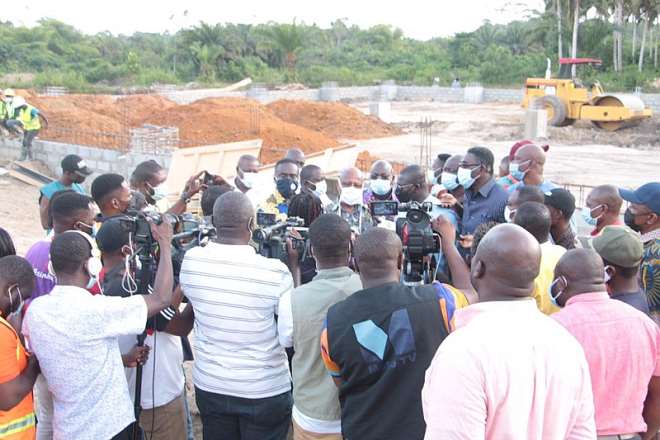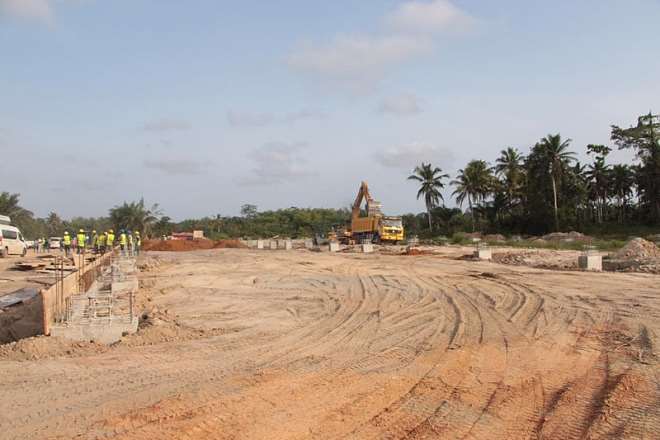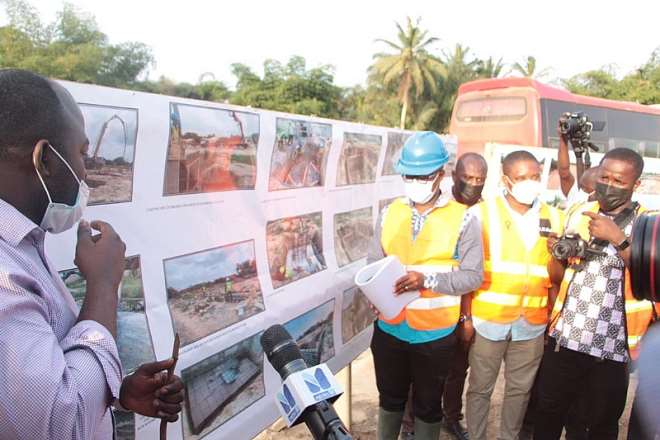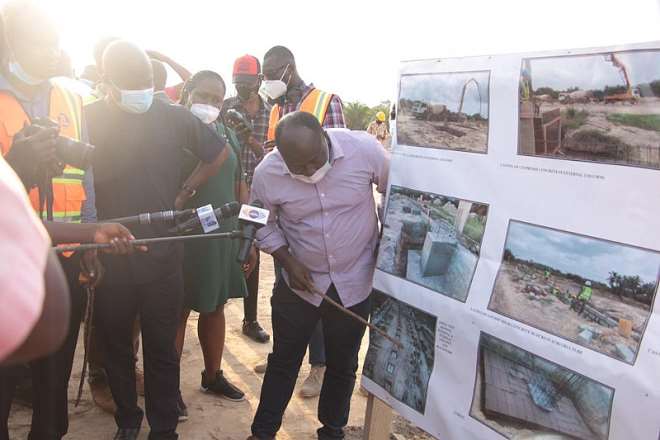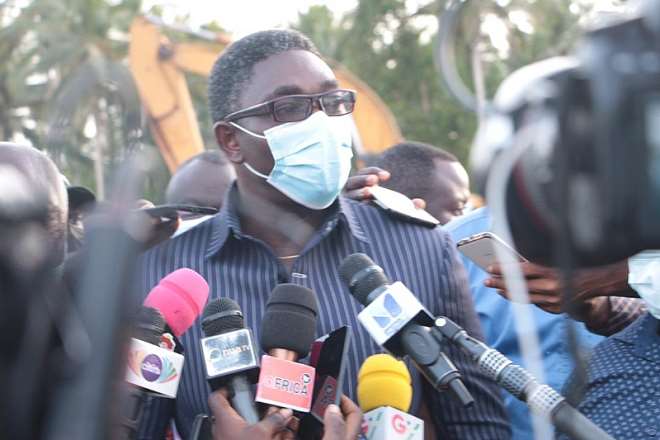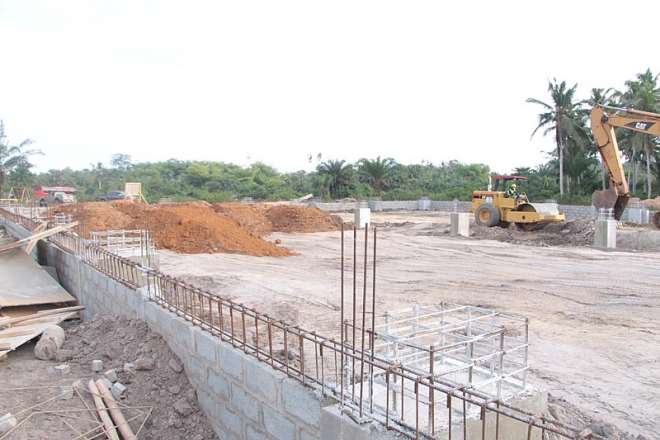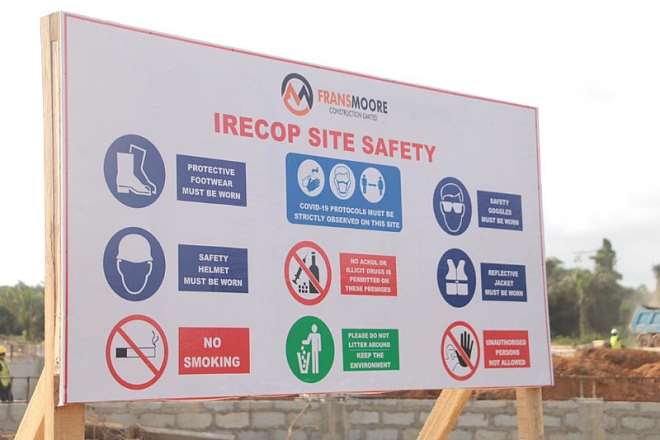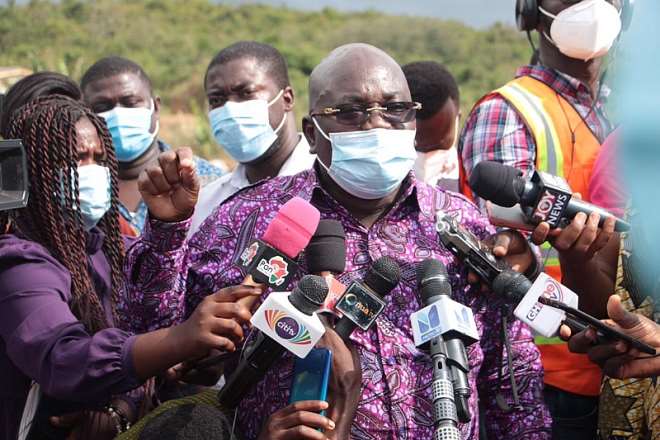 AMA GHANA is not responsible for the reportage or opinions of contributors published on the website.