The Ghana Rugby Football Union hosted an U15 Boys/Girls 7s tournament at the St. Thomas Aquinas School, Accra to recognize the development and peace through sports.
Covid 19 not only frustrated business and schools around the globe but also affected all sporting activities.
GIR (Get into Rugby) is the basis for growth and the aim is to introduce a GIR championship which will help develop players for the future.
Nine (4) boys teams and 4 girls teams represented from the various communities namely;
Names of teams
Boys
1.Future Leaders Hunters Youth.
2.Kanda Cluster Comm. Boys
3.Islamic Institute comm Boys
4.Sowah Din Community Boys
Girl
1. Future Leaders Hunters Youth.
2. Kanda Cluster Community.
3. Sowah Din Community
4. Salas Pre Community
Ghana Rugby understands that Covid is real and has tested more than 400 times in the past 12 months. Instructions have also been given to observe all the Covid 19 protocols by observing social distancing, washing our hands , taking the vitamins C, D and Zinc to boost and protect immune systems.
The President of Greater Accra Rugby Association Mr Aziz Issah graced the occasion.
The match commissioner of the tournament was Mr Lovemore Kuzarera who is the Head Coach of Ghana Rugby followed by the referee of the tournament Mr Jeffery Chiwanda and assisted by Kofi Montchon who is player practicing refereeing.
At the end of the day, both Sowah Din Community Boys and Girls won the tournament.
The event according to the President and Board Chairman of Ghana Rugby was supported by Africa Rugby and Society Generale Bank.
Rafatu Inusah who was responsible for the event commended the coaches, development officers and volunteers in their efforts to bring the boys and girls from their various communities to participate in this tournament (Anita Attieku, Apalo Christian,Mohammed Iddrisu, Mary Plange and Rita Afelibiik).
Mr. Mensah confirmed that GIR tournaments are planned for the foreseeable future and urged the principle organizers of these Tournament events Ms. Inusah Rafatu (Educator and Zone 1 coordinator) and Mr Steve Noi (National Coordinator) to expand the programme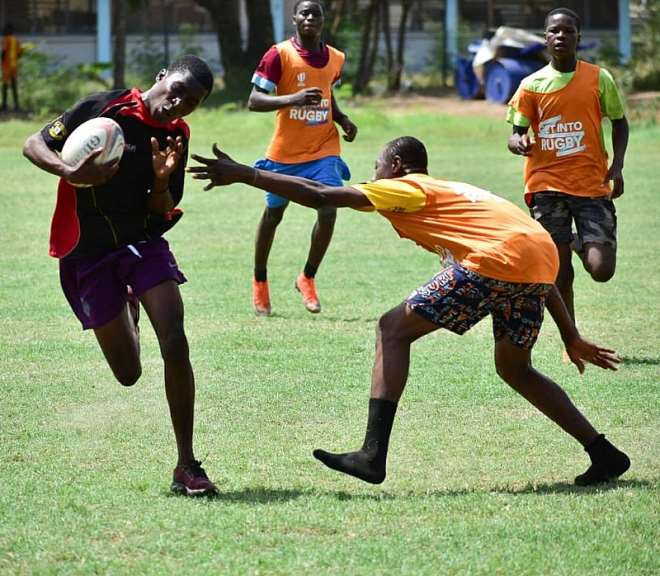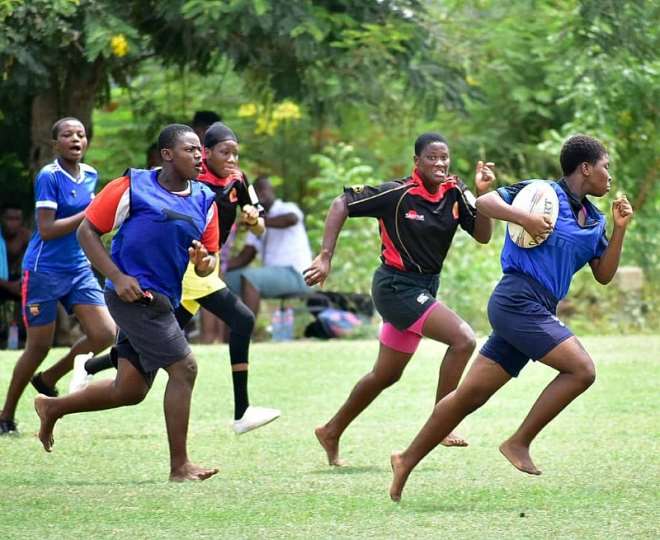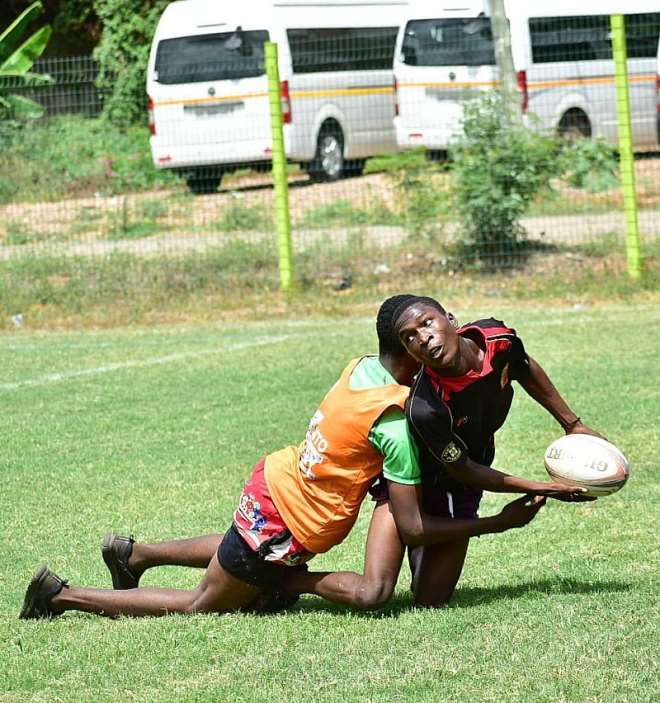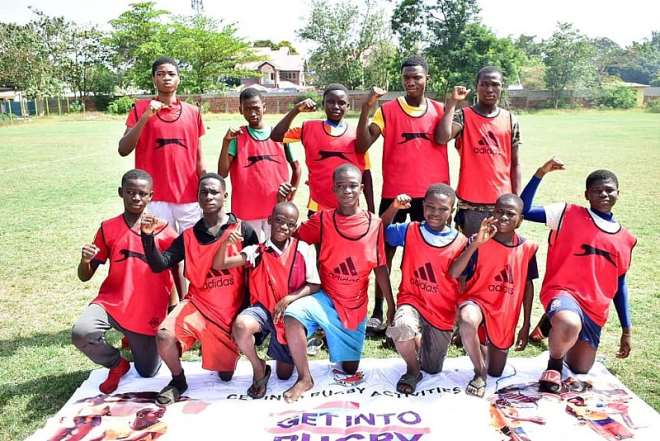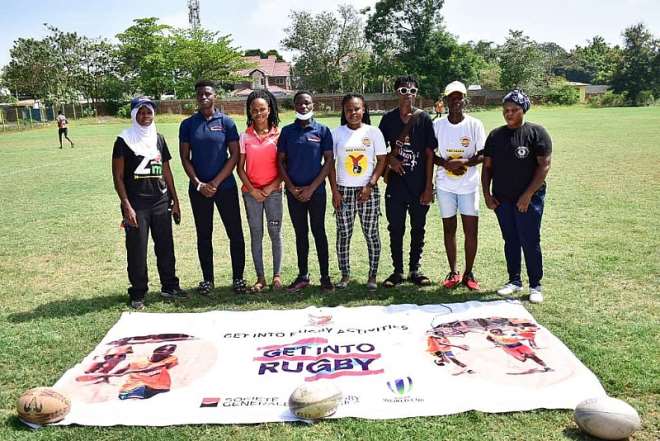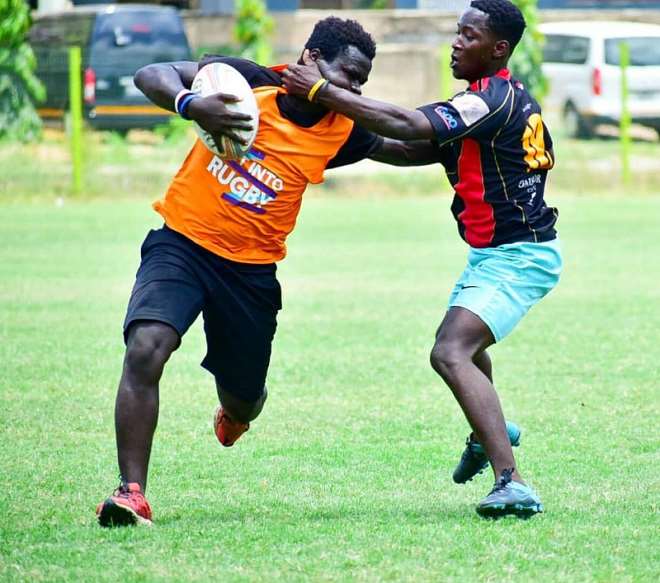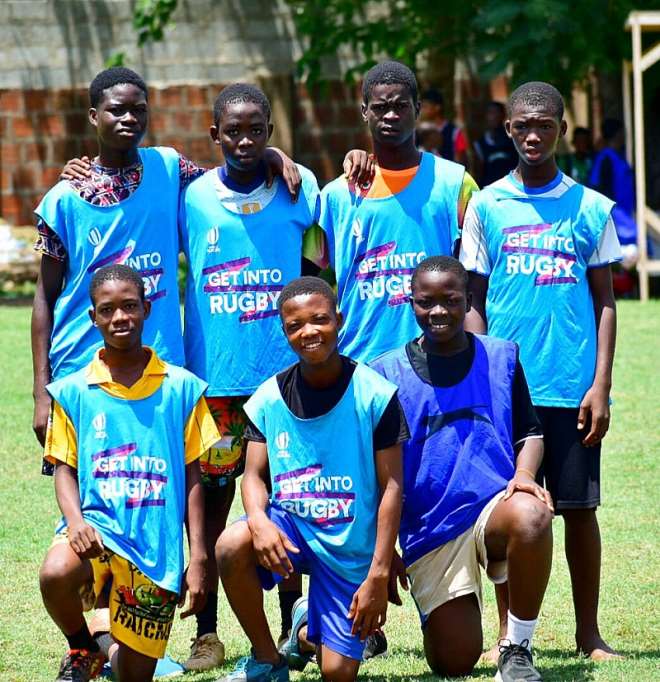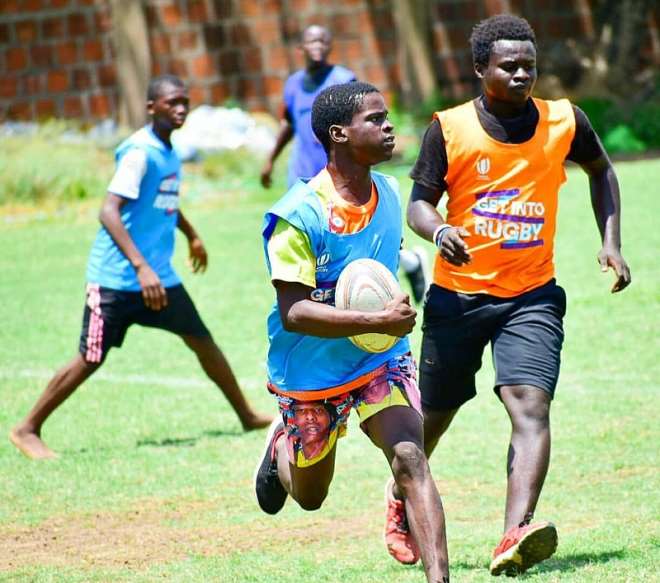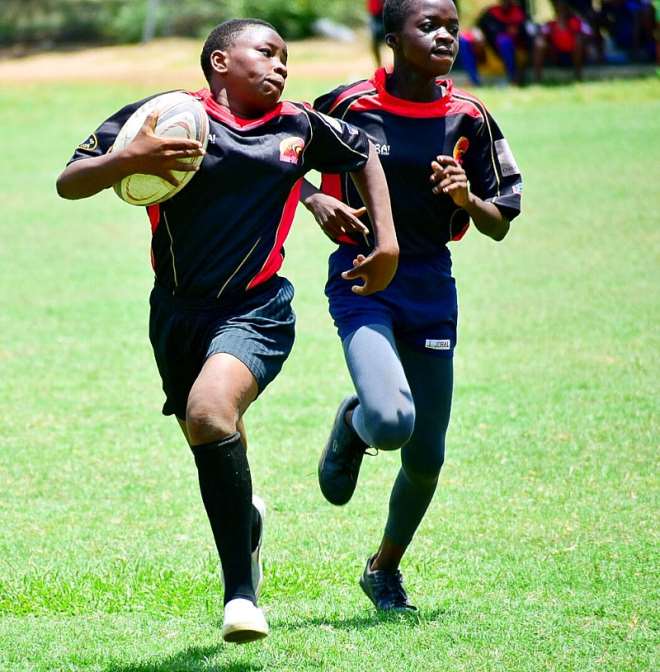 AMA GHANA is not responsible for the reportage or opinions of contributors published on the website.