The excess housing demand in Ghana's oversupply as a result of rapid urbanization and population growth has resulted in an acute shortage of affordable housing, the rising cost of accommodation, the growth of urban slums, and homelessness.
It is against this background that this article was informed, looking at what some tech-based startups are doing in the real estate industry to solve housing challenges. These firms may need more support to help change the narrative of the real estate industry in Ghana.
PropTech is simply the combination of the words Property and Technology. PropTech covers any kind of technology business, product or service that relates to the property industry. There are lots of sub-sectors in the Ghanaian real estate industry and all are wide open to new tech solutions.
There are many proptech firm in Ghana, each in its own way is revolutionising the real estate industry but these firms seem to be doing something different that has the potential to impact the space of affordable and accessible housing services.
Sikadan Homes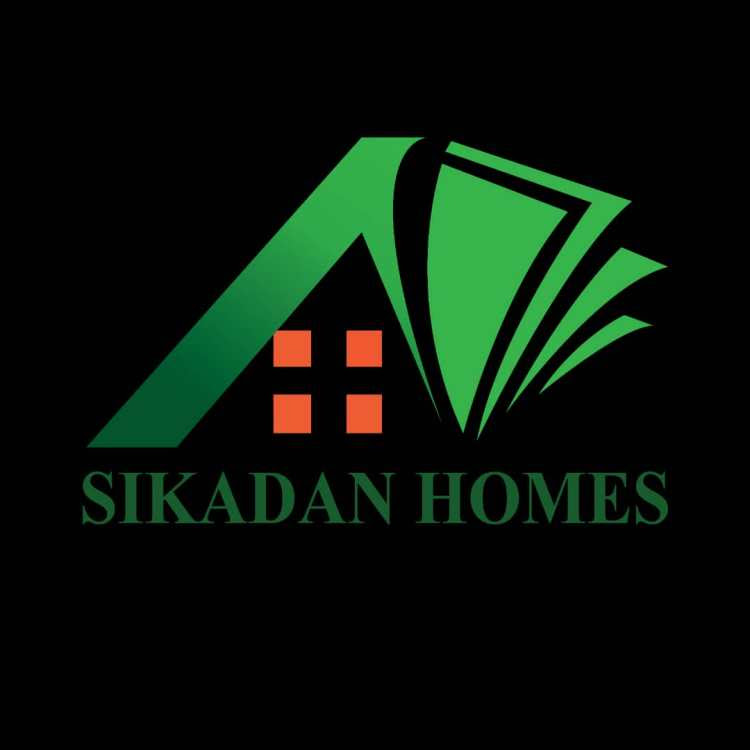 Sikadan is a startup proptech firm that uses a combination of property management and financial solution to provide affordable housing for the low-income population in Ghana, tailored to meet the needs of renters, landlords and buyers. With over 200 listing each month and over 600 views per google search, Sikadan is positioning itself to be Ghana's NO 1 proptech firm.
Unlike the other proptech firms in Ghana, Sikadan goes beyond just listing properties by creating innovative solution to meet the challenges that confront both renters/tenants and landlords. When you visit their site www.sikadanhomes.org and access their services for yourself, you will get to know that their model isn't agency; they do not take Agent fee, no registration fee, no viewing fee.
Their service fee is the only fee but even with that , it is refundable on condition you end up renting the place you viewed. The refundable service fee ranges bewteen GHc30 to GHc50 per 1-3 views per same property officer . They also provide Pay Monthly Support for eligible tenants. There's an availability of Tenant Cargo Delivery Services.
Sikadan per their package looks too good and strategically innovative. It will always be my number pick or referral; the very reason, it was selected by the Netherlands government innovation fund program dubbed the Orange Corner as part of the top 12 innovative ideas during the Orange Corner cohort 2.
Website: www.sikadan.org Contact Link: https://linktr.ee/Sikadan
Meqasa
MeQasa is a propetech site with over 40,000 properties listed from over 230 developers and over 2500 agents. Unlike Sikadan , MeQasa focuses on listing of properties giving renters more options.
Website: www.meqasa.com
AMA GHANA is not responsible for the reportage or opinions of contributors published on the website.