Tropenbos Ghana, a Non-profit making entity on Thursday, 21st January 2021 held an interaction session with News Editors at the Miklin Hotel in Accra.
The interactive session was to outline the aims and objectives of the organization as well as introduce developmental projects being carried out in the various Rural mining and cocoa forest communities.
The project managers of Tropenbos Ghana took the turn to present some groundbreaking pilot activities being implemented in the communities with funding and support from local and foreign agencies which includes, mobilising More for climate and ASASE projects, Forest Landscape Restoration and REDIAL projects, Hotspots Intervention Areas (HIA) and LEAN projects, Working Landscape and NORAD projects and Green Livelihood Alliance 2 projects.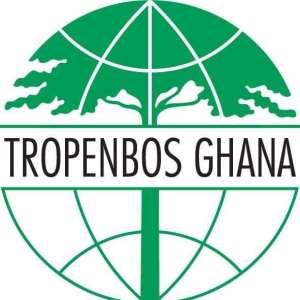 Participants were also engaged in an open discussion on how to develop commitment levels between Tropenbos Ghana and politicians through media interactions, as long as Communication and advocacy remain an integral part of the organization.
Speaking at the event, the Country Director of Tropenbos, Madam Mercy Owusu Ansah, reiterated the need for the establishment of the organization.
"TBI in Ghana works towards the sustainable management and restoration of the Juabeso-Bia and Sefwi-Wiawso landscapes through an inclusive decision making and sustainable incentives involving local communities, smallholder cocoa farmers, the government at all levels, and the private sector," she stated.
"We actively engage local communities with the government and private sector on natural resource management.
Improve enforcement and monitoring for forestry, mining, and logging laws and reduction of illegal practices," she added.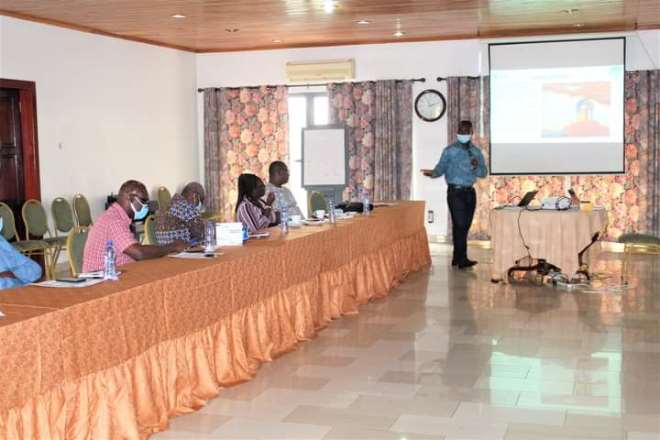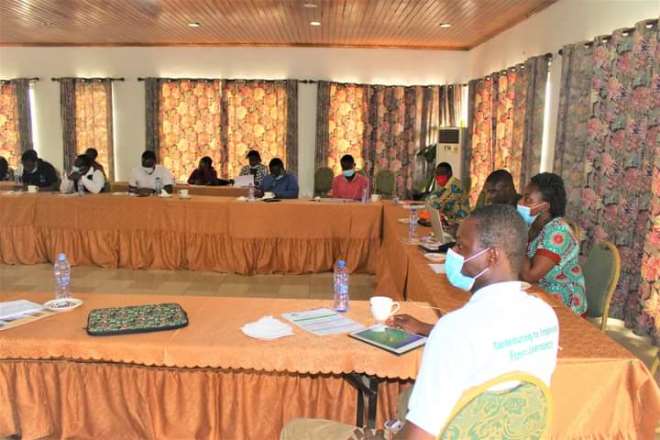 AMA GHANA is not responsible for the reportage or opinions of contributors published on the website.